Training •  Consulting   •  Coaching
Why are attrition rates higher for talent in underrepresented groups?  Kathleen has answers and tools.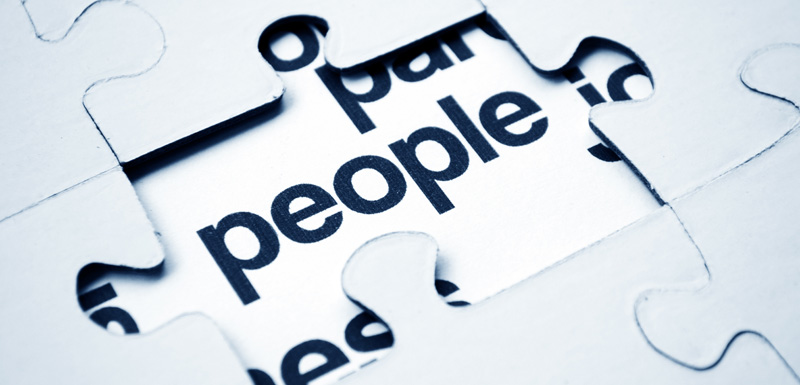 Training – New Approaches & Tools for Retaining Diverse Talent
Highly rated by national audiences, Kathleen's training sessions are interactive and designed to maximize "aha" moments needed to create buy-in and action.  Kathleen customizes workshops to your organization's stage in diversity and inclusion efforts and needs.  Workshops can include any of the following topics:
Unconscious bias and workplace impacts

How to interrupt unconscious bias on an individual and organzational level

The difference between diversity and inclusiveness

How to engage white male allies and champions
Why diversity and inclusion are critical to achieving business goals
Research studies that demonstrate how diversity can improve individual and team performance
How implicit bias causes unintended hidden barriers to success and contributes to higher attrition rates
How to start an inclusiveness initiative and build a foundation for sustained success
Deconstructing recruiting practices to find and address systemic limitations and embed inclusion nudges
Designing organizational climate surveys to find hidden issues
Creating metrics to identify issues and measure success
Designing and implementing action plans that address structural, cultural and behavioral changes
Assessing organizational culture
Generational diversity
Specific factors inhibiting gender diversity
How to create a "gender smart" organization
Consulting – Moving Past Surface Level Efforts to Strategies with Lasting Impact
Kathleen spent five years working closely with 26 organizations as they launched and implemented inclusiveness initiatives.  She consulted with each organization to work through challenges and design strategies for success.  More recently, Kathleen has worked with Fortune 500 companies, corporate law departments, AmLaw 200 law firms, government agencies, and nonprofits as they created the infrastructure to advance their diversity and inclusion efforts. Don't reinvent the wheel; let Kathleen do what she does best – bring a wealth of experience across organizations of different sizes and structures to help your organization move forward.
Coaching – Successfully Navigating Hidden Barriers to Success
Kathleen has coached hundreds of diverse students and professionals over the past 10 years; teaching them about hidden barriers in their organizations and effective strategies for navigating those challenges.